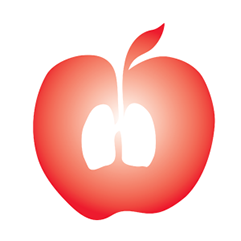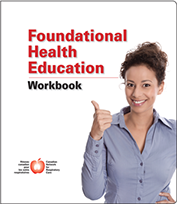 FRANÇAIS
The Canadian Network for Respiratory Care (CNRC) is a non-profit organization and registered charity. Through its certified educators and member organizations, CNRC works to improve the quality of life for individuals and their families living with respiratory diseases, and tobacco use disorder, by developing, promoting and advocating for the highest standards of education in health promotion and care.
COVID-19
EXAM REGISTRATION
Due to the COVID-19 pandemic, we are unable to offer exams at proctored exam centres. Instead, we have arranged for candidates
to take the exams from your homes using professional virtual proctors. Candidates must have laptops with cameras as well as secure
internet connections.
Download Here
ADVICE FOR CERTIFIED EDUCATORS
Please join our online community at TimedRight, cnrc.timedright.com, where we have compiled a tremendous amount of COVID-19 resources for health professionals. Please call the office at 905-880-1092 or 1-855-355-4672
if you need assistance signing up and logging in.
Copyright © 2020 Canadian Network for Respiratory Care (CNRC) All Rights Reserved. No part of this website may be reproduced, stored in a retrieval system, or transmitted, in any form
or in any means – by electronic,mechanical, photocopying, recording or otherwise – without prior written permission.